Partners and regional branches:
In order to cooperate with the implementation of Zhengyuan's international logistics development strategy, further enhance the recognition and dissemination effect of the company's LOGO, and continuously enhance the company's image and influence, the company has decided to upgrade the LOGO from now on. The new LOGO will be displayed as follows: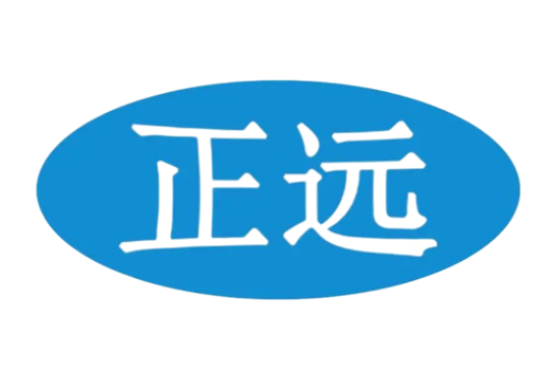 Original logo Present logo

Interpretation of Zhengyuan International Logistics Logo:
Take "five-pointed star", "streamer" and "line" as the core elements.
The five-pointed star is a symbol of the party and victory, representing Zhengyuan International closely following the national development strategy, following the pace of the "One Belt One Road", and helping Chinese corporate brands go overseas;
The streamer is a symbol of civilization and friendship. It represents Zhengyuan International as an international enterprise, and it plays the role of a bridge and link for external economic and cultural exchanges;
The 5 lines enclosing an infinite loop represent that Zhengyuan International is not only a carrier to promote the circulation of world trade, but also a certification of the outstanding development of the company and the coverage of the business on 5 continents, and it also represents the nature of the endless and healthy development behind the prosperous economy!

The color composition and meaning of Zhengyuan International Logistics Logo:
The logo color is composed of three primary colors (red, green, and blue).
Red represents enthusiasm, sincerity, and vigor, and it means Zhengyuan International's determination and confidence to help Chinese companies go global with full enthusiasm and sincerity;
Blue represents loyalty, reliability and commitment. It means that Zhengyuan International is the best choice for loyal and reliable partners both for the country and for the customers. It is in line with the corporate spirit of "Gathering the Talents of Zhengde and Prosperity";
Green represents health, hope, and life, and it is used here to imply the development of Zhengyuan International, which is full of vitality and healthy operation like a towering tree.
After the new LOGO goes online, the company logo on related business cards, agreements, leaflets, posters, image advertisements and other documents and items will be gradually replaced with the new logo. During this period, the new logo and the old logo have the same effect.